Longies for Little Sprouts
 During April, our friends at Little Sprouts are running a longies knit-along, and what better excuse than to share some pattern ideas and look at some adorable babies while we're at it. We're sponsoring a spot prize - a Symfonie Deluxe needle set from Knit Pro, oooh la la!
All you need to do is knit (or crochet) a pair of longies, post a picture in the Little Sprouts event on Facebook  and you're in with the chance to win! And remember you can always drop items off to us in the shop and we'll pass them on for you. 
As an added bonus - comment on this post before Friday 14 April and one commenter will be gifted one of these paid patterns (pdf, via Ravelry). Hooray!
Toasty Waffle Pants by Kate Oates - in 10ply / worsted
Lamby Leggings by Sarah Lehto in 10ply / worsted weight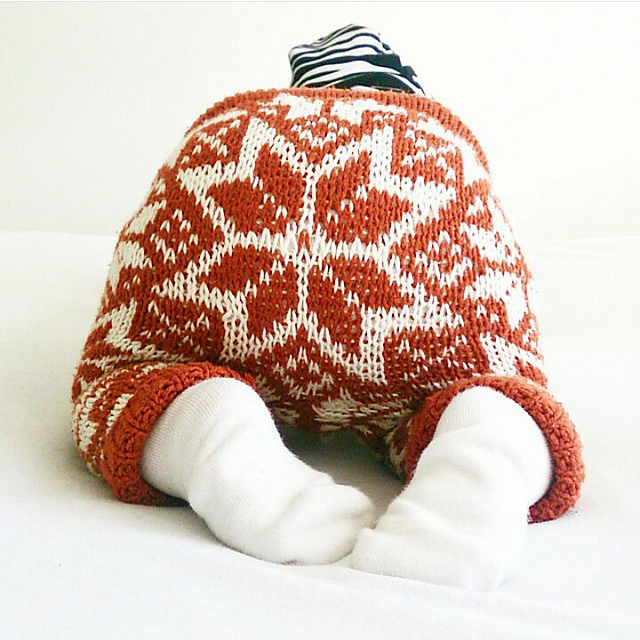 Starrypants by Tina Hauglund (how adorable is that star butt?!) in 8ply / DK
Tiny Bird Soaker Pants by Jenny Rasmussen - in 4ply / fingering (free pattern)
Rocky by Tincanknits in 4ply / fingering
Balloon Baby Pants by Ingrid Aarten Bøe in 4ply / Fingering