Sweater Weather: kids
On my search for patterns that fit the knit gap in my wardrobe this winter, I found plenty that would also work for the kids. Simple, functional and fast (seeing as i've left it all a bit late!).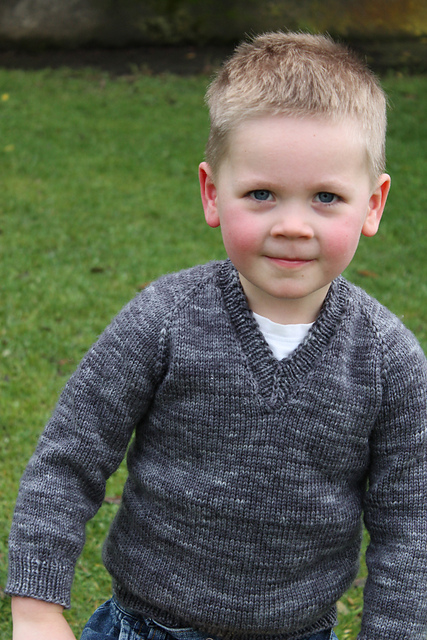 Greyson is a true kid classic, thanks to local Julia. I know she put an enormous amount of time into this pattern, and it covers the full range of yarn weights from 8ply up to 12ply. It would be hard wearing in Ashford Tekapo 8 or 12ply, and even though it isn't a machine washable yarn, still is soft enough to be next to skin and safely chucked in the wool wash in your machine.
I'm in love with the pattern detail on the sleeves of Lisa Chemery's Sagano, the reverse stocking stitch making that woven texture really shine. For cheap and cheerful Vintage will work for this one, or for a bit more stitch definition, Brooklyn Tweed Arbor will work, too.
The Bluebell Pullover by Kate Gagnon Osborn has the added bonus of the envelope neckline - making for easy putting on and pulling off! You could have loads of fun with colour combos, using up odds and ends or make your life easier with just one shade. 
Last but absolutely not least, is my always-return-to favourite that is Flax. Free! Effortlessly simple, and a great vehicle for adding your own cable panel in the middle or other details if you get bored. 
Do you have any favourite simple kids patterns? I'd love to add them to my queue!