2018 Crochet Blanket CAL: June squares
Month 6 (June 2018)
Our prize for June is a Rose Marlow project bag, but all you need to do to enter is post a finished square in the Ravelry thread by the end of the month. 
Below are the month 6 blanket CAL options. If you want to catch up on what we're doing, pop by Ravelry!
For more info, see our first blog post with all the details. 
Standard Single Colour
Cabled Blooms Afghan Square by Jennifer Pionk (free) 
Someone to Watch Over Me by Polly Plum (free; video tutorial) 
Standard Multi-colour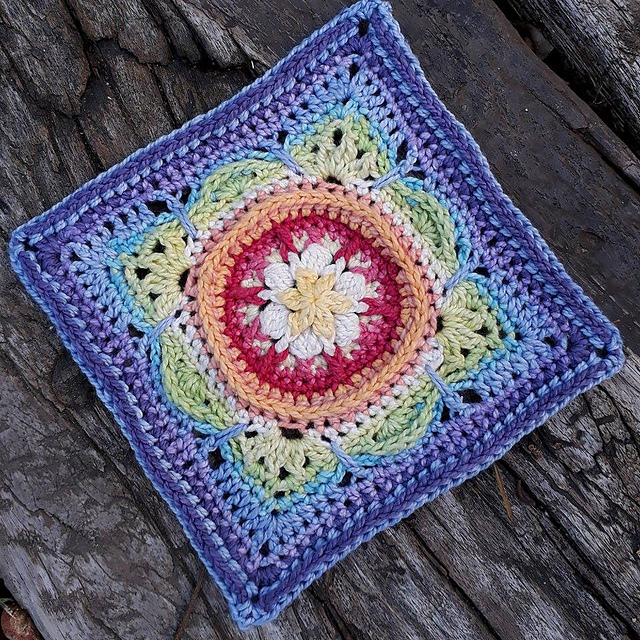 Challenge Single Colour
Challenge Multi-Colour