Trend spotting: Vests
Kia ora! Here in Aotearoa New Zealand we are well into Spring, and for the last month or so i've been drafting this post. Time to get it onto the blog and shared with you. 
So, vests - they seem to be the latest thing in fashion this year, and so expect to see a lot more of them around. I thought a run-down of some of my off-the-rack faves followed by options for handmade would be useful. The thing I like the most about current styles is that they are nice and boxy. As someone with boobs, I find fitted vests tricky to wear. Boxy vests also means not having to give up comfy slouchy tops and tees, either.
Buy it: 
Make it:
Buy it: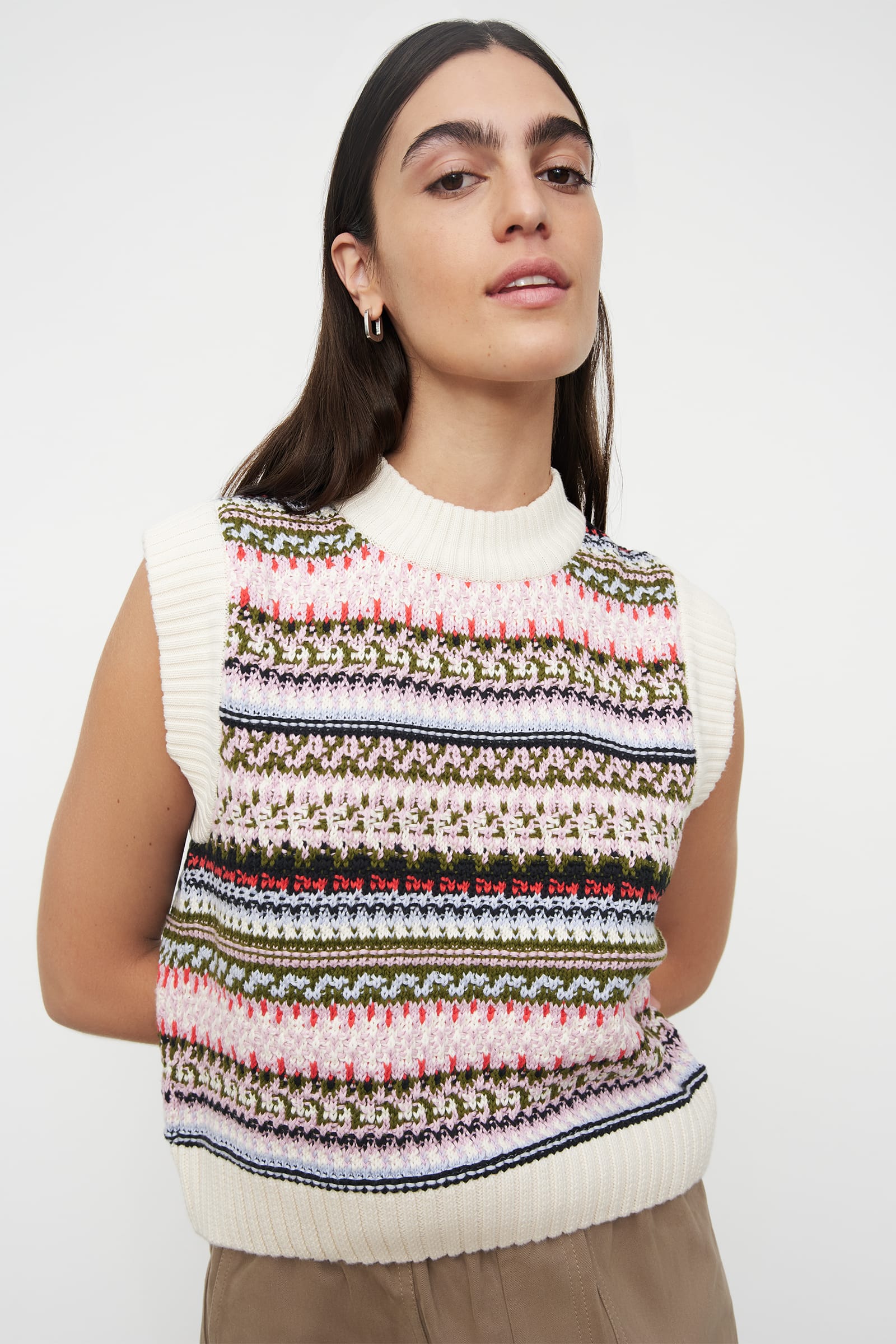 Make it:
Make it:
Buy it: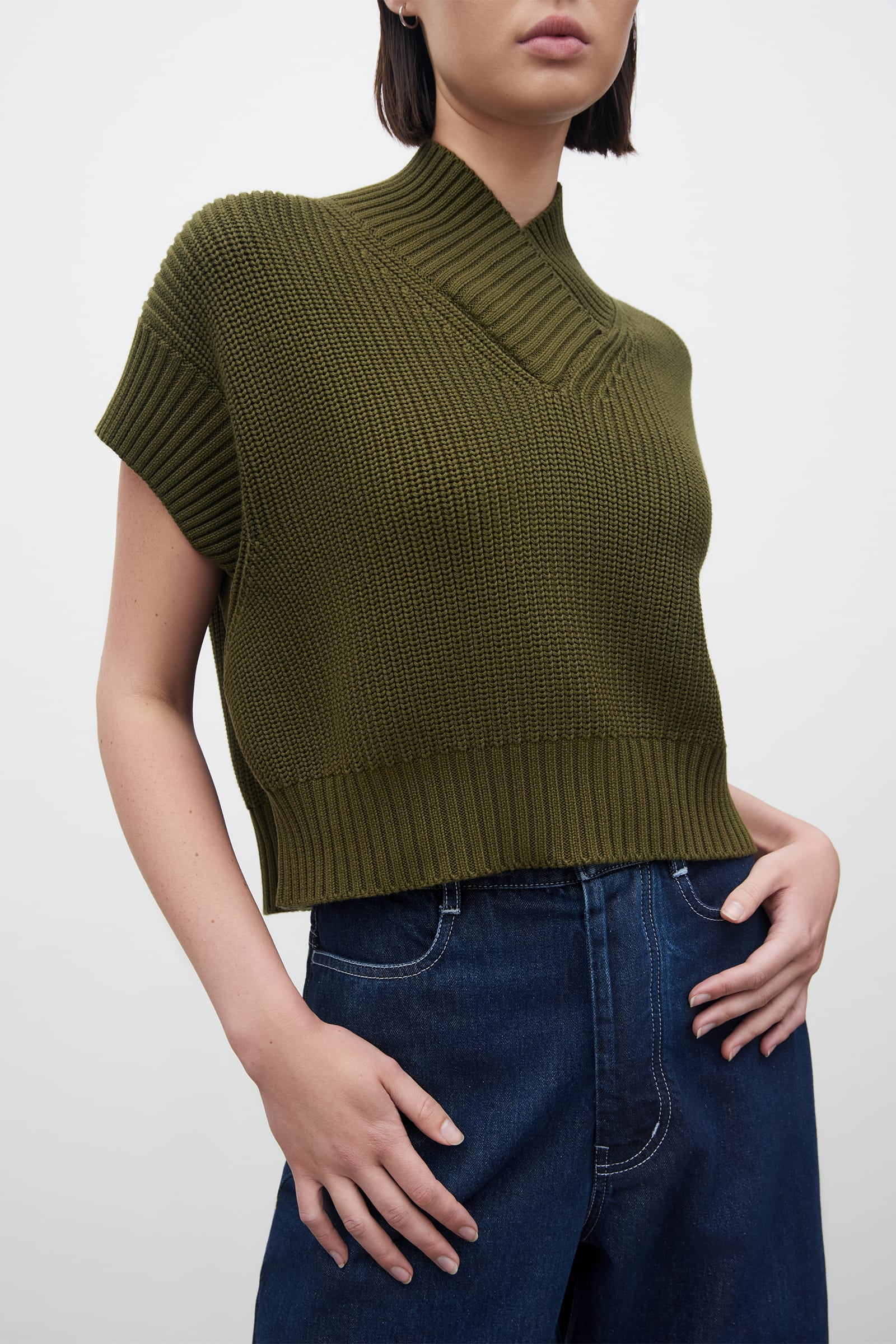 Make it:
Make it: 
Vests give us the chance to wear hand knits in these weird transition seasons that can be both hot and cold and everything in between. For the sleeve averse, it means no sleeves (hooray) and also much quicker knitting than a full sweater. 
Happy knitting!