HRYC
Hip hip hooray! After a wee summer break, Knit Night starts back today. It's also our third birthday - hooray! I can't believe how quickly three years have run past, and how much fun we've had along the way. Thank you so much for all your amazing support - we couldn't do this thing without you. 
So! Knit Night! Every Thursday, alternating between the two shops. If you can't make it out to Petone, we'll be keeping our Grand Arcade doors open longer every second Thursday for our town peeps to come and relax among the yarn. 
To further celebrate Petone's third birthday, we have a bunch of specials! 30% off all Cascade Sport (non-superwash), Zealana Willow, Echo cotton (all in Petone only) and 20% off all Waikiwi sock (both stores). Also in Petone - a basket of cheap treats! Huzzah! All specials on until Sunday 23 February. 
P.S Our Petone shop is back to normal hours again: 10am - 5pm Wed - Fri, 10am - 4pm Sat, 11am - 3pm Sun. 
---
Sale stuff! Hooray! I fancy a bit of a clear out and so you get some pretty super deals if I do say so myself. 
There's 20% off all Addi needles, Zealana Willow, Cascade Sport (non superwash), Twilley's Echo Cotton (in-store only) and a bunch of other stuff. Oh, and Blonde Chicken Yarn is down from $24 a skein to $14.40. 
All are absolutely beautiful products, but we need to make space for summer stock and some new treats that the second store will allow us to introduce to our ranges.
In other news, it's my birthday this weekend! Eeep! And yeah, it's a milestone. Numbers don't bother me, but I find it interesting to reflect on my twenties. Who would have guessed that taking up knitting as a rebellion against crocheting colleagues when I was 23 could lead to opening a yarn store? Not me!
Anyway, to celebrate, tonight is the last Knit Night of the year, so there is a fancy-pants raspberry chocolate cake, Six Barrel Soda Co sodas, and bubbles. Plus a whole lot of knitting and giving thanks for surviving another year. Couldn't come at a better time, really, considering it is, actually, thanksgiving in the States today. 
Happy thanksgiving! Hopefully see you at the shop tonight from 7 - 9pm!
xx Tash
---
It isn't terribly often we have trunk shows. So here's some exciting news! We have an extra special one organised for next week. Yep, next week. 
Hannah of Red Riding Hood Yarns is celebrating her third business birthday, so we decided to nab her for a one night only special. And what goes better with yarn than a very talented pattern designer? Julia Stanfield of Just One WIP is on board too. Hooray! 
What sort of things might you expect to see, exactly?
Delightful hand-dyed yarns...
and inspiring patterns for kids and adults, including lots of samples for you to nosy at.
I'm all excited about having a different kind of knit night. One where we have special visitors and you get to hang out and browse something different and knit and eat cake and drink tea. Come along! It's sure to be loads of fun. xx Tash
---
It's certainly winter, and as us weirdos in the Southern Hemisphere are wont to do, a Midwinter Christmas celebration seems in order.
For this week's Thursday Knit Night, we're going to crack out the mulled wine, truffles, Christmas mince pies and another wintery treats! I hear there's a Southerly on the way, so you might need to brave the weather, but it will be worth it. Promise! We may even put on some special discounts and find some spot prizes just for the evening.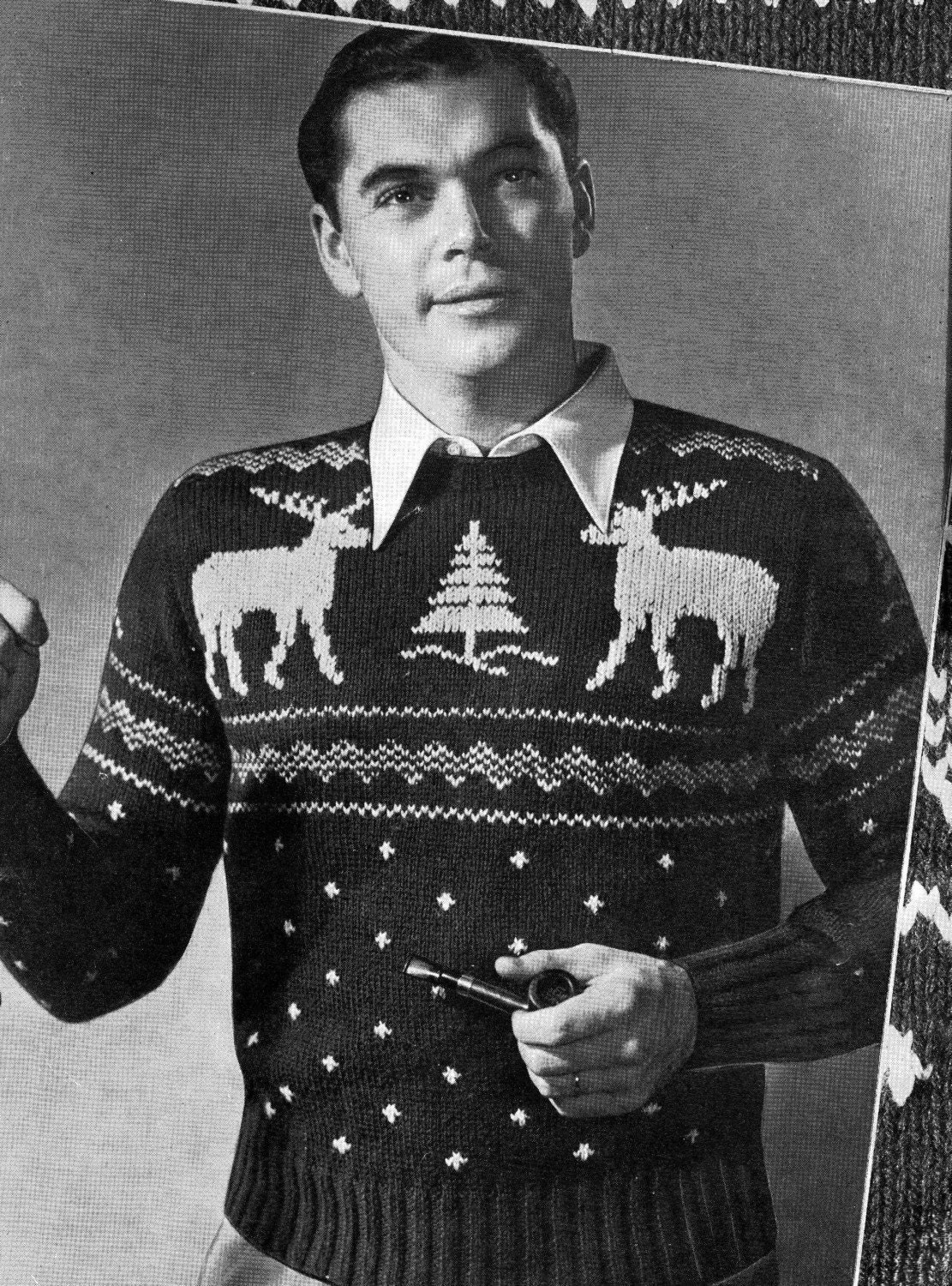 Image from this great Etsy store
A Midwinter Christmas Knit Night
Thursday 11 June
6pm - 9pm (yep, an hour earlier than usual, for more merriment!)
For treats, mulled wine and some sweet discounts. And some knitting and good company, too.
Free! Hooray!
---